We Work With your Insurance
company to make the process easier.
We have years of experience dealing with  insurance companies.
 We will work with them, not against, to make getting back to normal easier. 
We exclusively install Malarkey Roofing Products®
Performance Engineered. Sustainably Designed.
Malarkey Roofing Products® offers a family of shingle products designed with a goal of sustainability in focus through each step of the product's life cycle. From a shingle's manufacture to the end of its service life, Malarkey shingles are created for superior performance, reliability, and limited impact on the environment.
Malarkey worked with the Asphalt Roofing Manufacturers Association (ARMA) to complete an Environmental Product Declarations (EPD) focused on steep and low slope roof systems. An EPD is a standardized way to understand the sustainable qualities of a product and its environmental impact over time.
In the roofing business since 1956, Malarkey Roofing Products® is a company perpetuated by the success and foresight of previous and current generations. With a keen ability to innovate, the company has advanced modern roofing materials by engineering solutions to common roof problems. Today, Malarkey is dedicated to keeping its roofing materials out of the waste stream and preserving the quality of life on our planet.
Residential
Fire Restoration
Experiencing an emergency? We've got you covered. Give us a call anytime day or night, and we'll be there for you!
Assurance is the BEST! Brandon came out in the dead of winter to climb on our steep roof to repair storm damage--no charge! And he called to check the repair was holding no less than 4 times over the winter! He and his team just finished up their work on our roof replacement and did a fantastic job. His crew was highly efficient and got the work done by 3pm. It looks great, and we'll sleep much better with a whole roof over our heads! Thanks, Assurance!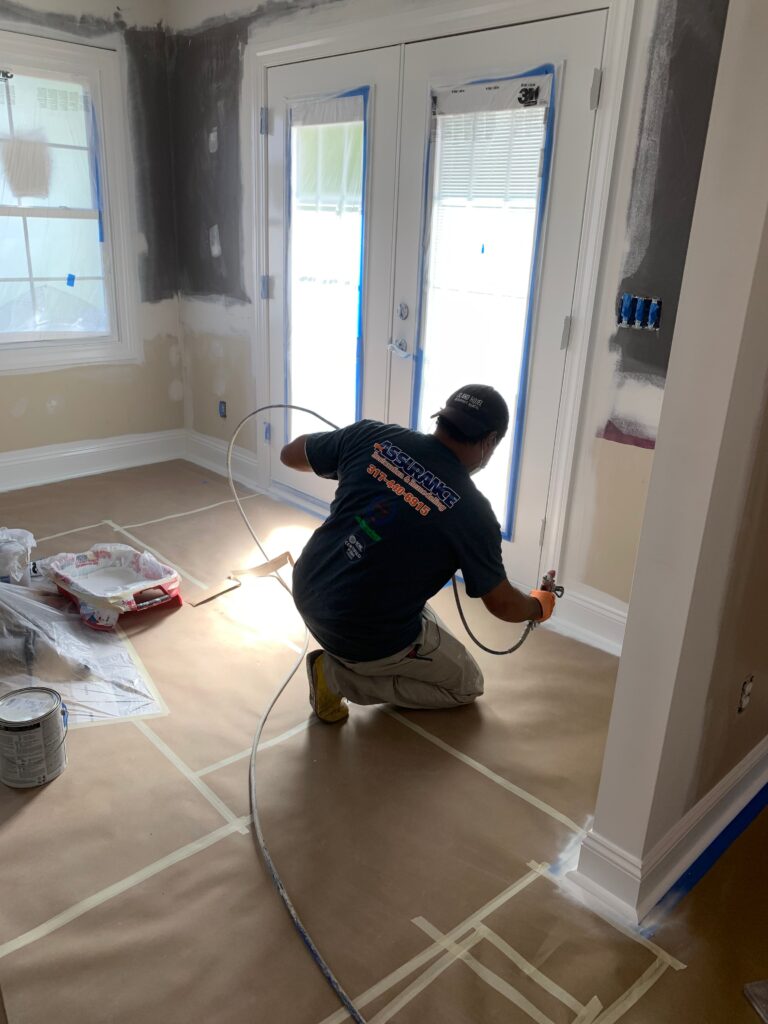 Ready to get started? So are we! Fill out the form below and we'll reach out as soon as possible!