Let's Make Your House, Home Again.
In our years of experience, there isn't anything we can't do inside and outside your home. If you're looking to get your home remodeled, or are simply looking for a free, no obligations quote, feel free to reach out today.
we're always here for you
Leave the worry to us. Once you decide what you want to remodel and we have an approved design we will take it from there. Leave the planning, permits, and sourcing materials to us. We will make the whole process as stress free as possible.
YOU CAN HAVE YOUR DREAM HOME WITHOUT MOVING!
Now more than ever, buying a new house is not only difficult, but expensive. It is typically cheaper to remodel the parts of your current home that you aren't in love with, than it is to go through the process of purchasing a new home!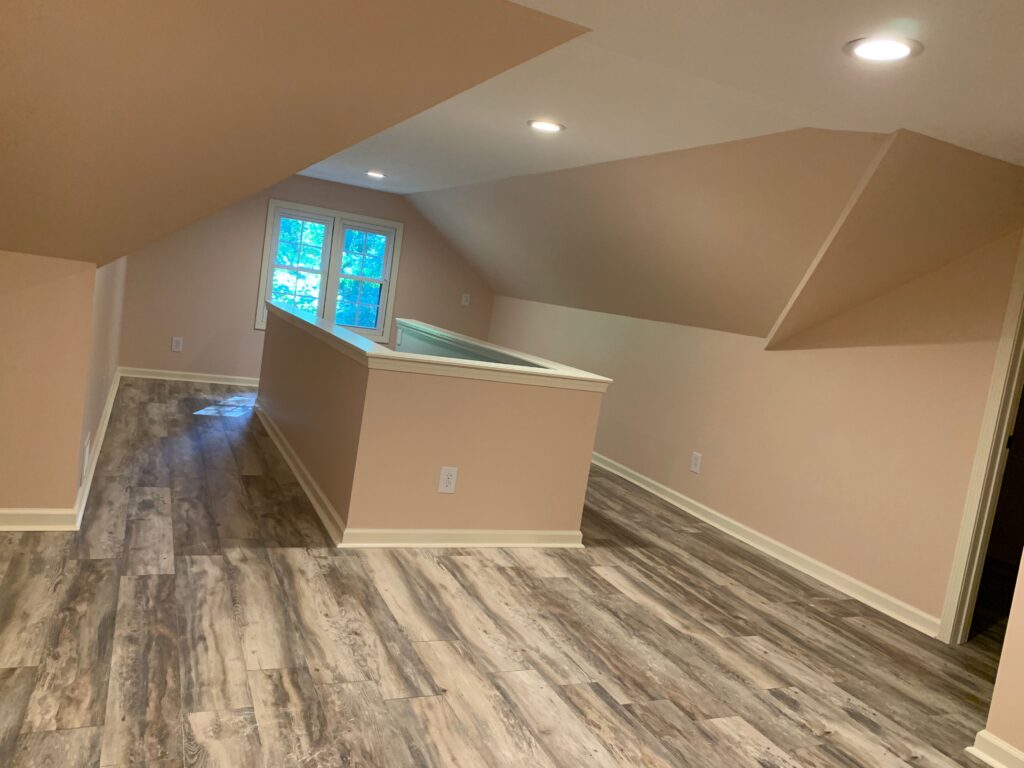 Changing Floor Plan – Open your space up by changing the floor plan of your house.
Walls and Ceilings – Got holes in your drywall? We'll make it like new.
Plumbing – Repair and replace any existing facilities with ease.
Fixtures – Shelving, soap holders, towel racks, anything of the like
Cabinets and Vanities – Give your kitchen or bath a fresh face with new cabinets.
Tiling – Ceramic, Porcelain, Mosaic, Subway, whatever you need, we'll get it done.
Electrical – Electrical services when included in your renovation.
Bathtub Installation – Replace that old nasty bathtub with a modern facility.
Shower Installation – Still have that mosaic pattern shower door? Give us a call.
Windows – Windows don't have to be a pane (get it?) We will get you seeing clearly ASAP.
Painting and Wall Coverings – Update a rooms' "feel" by giving it a fresh coat of paint.
Lighting – Recessed, track, standalone, we can bring light to even the darkest corners.
Floors – Laminate, tile, wood, you name it. We'll bring sturdiness back to your old floors.
Counter Tops – Any counter top, no problem. Granite, Tile, You name it.