Commercial Fire Restoration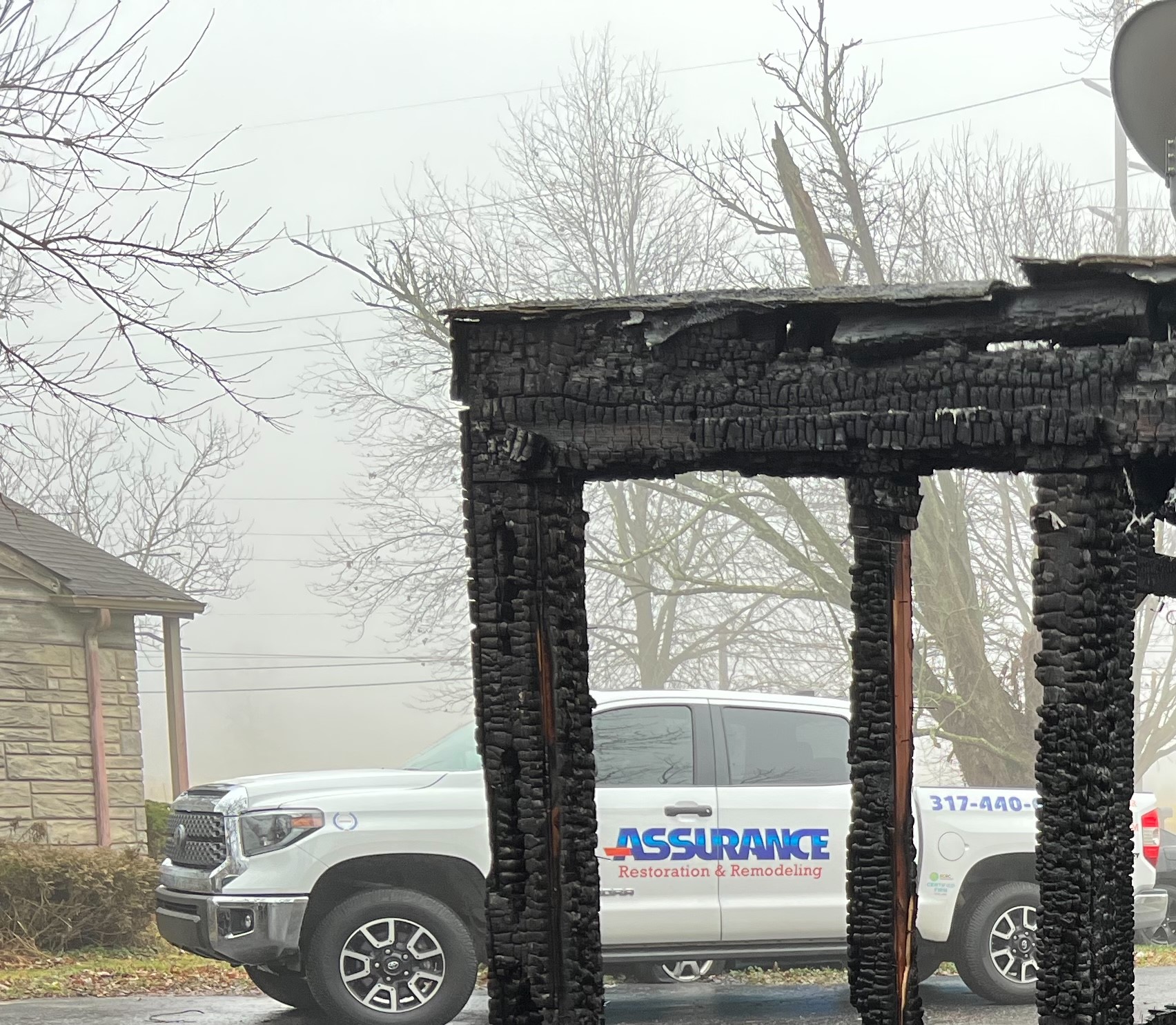 Contact us to see how our trained team of restoration pros. can help you get back to normal.
Years of experience make us the perfect partner to help undo the devastation caused by fire. We have worked with numerous insurance agencies covering countless jobs and issues that come up along the way. We do the heavy lifting so you don't have to. Leave the clean up, demo, rebuild, and insurance company to us. You have enough to worry about.
THINGS TO CONSIDER WITH FIRE DAMAGE
Total Loss vs. Partial Loss
Types of items that burned.
Type of extinguishing used inside the home.
The Amount of time that has passed since the fire occurred.
All of these factors, and many more, are things to consider when restoring your business after fire damage.
Fire is devastating. To make matters worse you have smoke and water damage added in. We have years of experience dealing with all aspects of the destruction cause by fire. By contacting Assurance Restoration & Remodeling, you can rest assured that you're going to get your business back up and running in a safe and healthy manner as quickly as possible.