Residential Water Restoration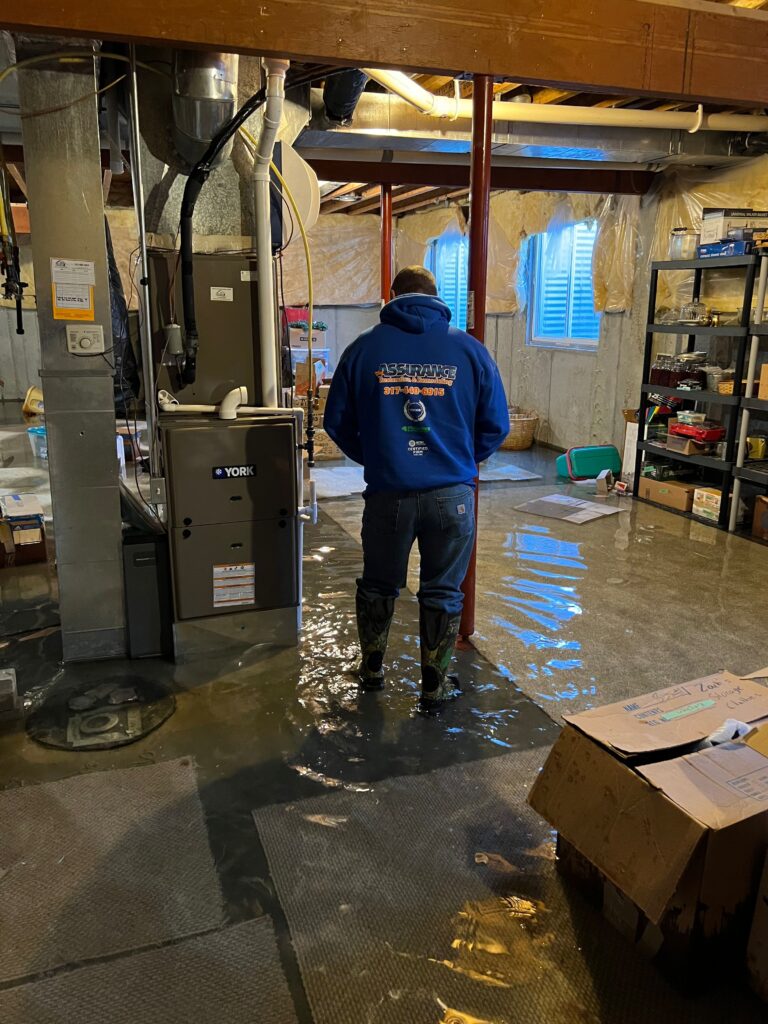 Time is important on water jobs. The longer it goes on the worse the damage gets. We can fix the problem now.
Construction management :
Our team is trained to handle issues like this. We can find and fix the initial cause. Repair the damage cause, and deal with the insurance company to make sure the project is as easy and efficient as possible. we know time is money. We handle all aspects of the restoration from start to finish.
While water is necessary for human life, it's also quite destructive if not contained. Water damage can come in a variety of forms, amounts, and smells (yuck!) But, Assurance is ready to tackle them all.
Water damage can be caused by many different things.
Ruptured potable water (the good stuff)
Ruptured gray water lines (the bad stuff)
Leaking roof or foundation
Poor toilet seal
Even consistent splashing in a bathtub
+ Many more causes
Water damage, if caught early can be a fairly painless restoration process. But, if it's been occurring for a while, there can be substantial microbial growth, rotten and weakened joists/supports, and not to mention the ugly streaks/dots of discoloration. Regardless of what stage the damage is in, Assurance can get it all taken care of.
Guaranteed.