Commercial Microbial Restoration
Don't Wait until
it's too late
Contact us to see how our trained team of restoration pros. can help you get back to normal.
Assurance has you covered.
Got a mold/mildew issue? We have dealt with numerous issues like this. Leave the prep work, remediation, and remodel to us. We can take care of the work, generate a plan of action and get the work done fast.  Contact us now to see how we can help.
Mold, sewer backups, and environmental risks are of the utmost importance to get rid of. Every second that goes by there are germs, and destruction spreading. We respond 24/7 to emergencies to keep your workflow going.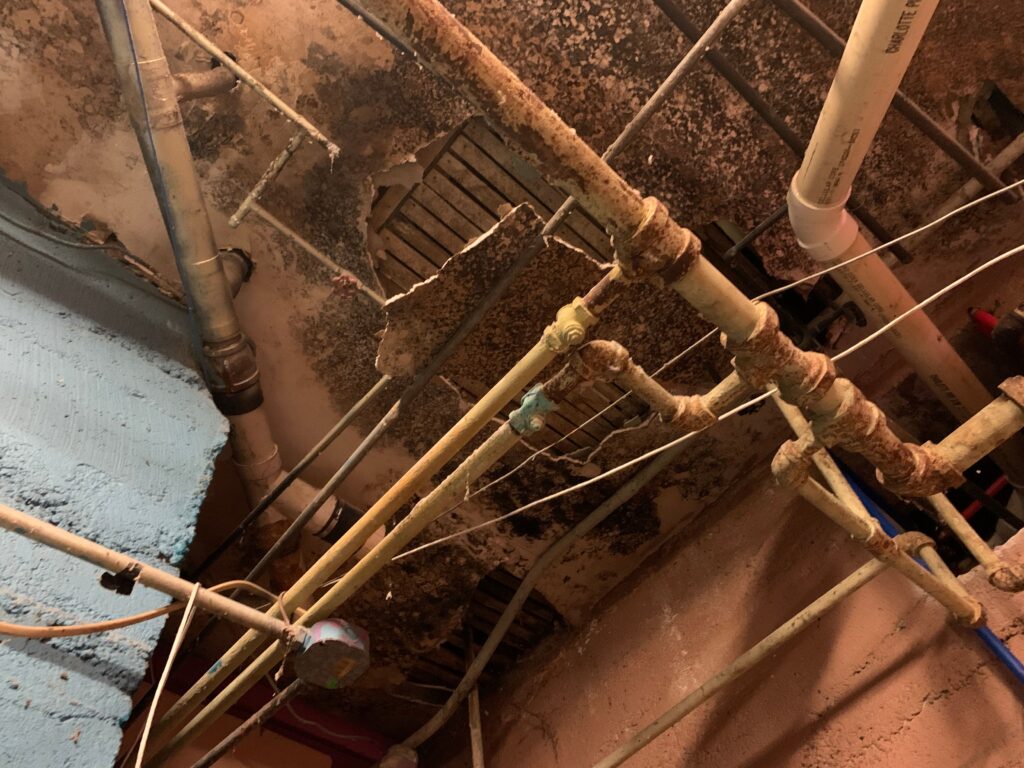 Mildews & mil-dont's of restoration