Microbial Restoration Services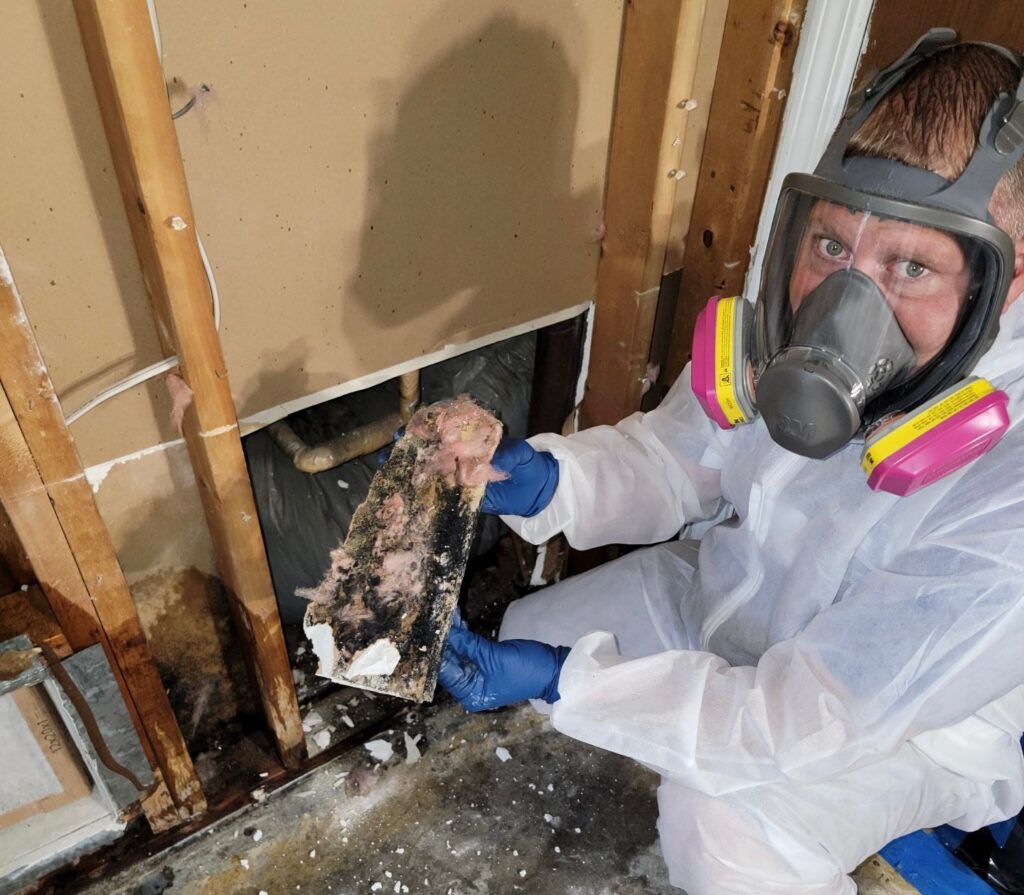 Mold and Mildew is more than ugly to look at, its hazardous to your health. Breathing it can cause major health problems. Call us now so we can do what we do Best. Fix the problem.
We have seen situations like this before. This is a Time sensitive problem. The longer it goes on the worse it gets. Our team is trained and has the tools to get the job done professionally and in a timely manner. We take care of everything from start to finish. We can determine the cause, fix it, demo the contaminated area, and rebuild the new. Our job is to get things back to normal and make the process ad easy as can be.
Mold, sewer backups, and environmental risks are of the utmost importance to get rid of. Every second that goes by there are germs, and destruction spreading. This can cause structural issues as well as air quality problems We'll get it all taken of for you.
We have the experience you need