20+ Years Of Experience in Construction Services
Leading the way in restoration services in Indianapolis, Indiana.
For 13 years, Brandon Adams was proud to serve as a Hendricks County Sheriff's Deputy. After being involved in a serious car accident while on duty, however, he was forced to retire from the job he loved. Thankfully, he had a second career waiting in the wings — one he had been training for since he was 13 years old.
"In junior high, I started working during the summer as an apprentice framing houses and doing trim work," Adams says.
With so much construction experience under his belt, it was the perfect career to transition into full-time following his retirement from law enforcement. In June 2019, he opened Assurance Restoration & Remodeling with his wife Heather.
"I handle everything in the field. She handles everything in the office," he says.
As a general contractor, Adams can tackle everything from flood and fire restoration projects to bathroom and kitchen remodels.
"If people have storm damage or need insurance work done, we come in and take care of all that for them," explains Adams, noting that his clients appreciate how seamlessly he works with insurance companies.
"Insurance claims can be complicated if people don't know the verbiage," Adams adds. "I work with the insurance company instead of against them — making sure everyone involved is on the same page."
Adams provides prompt, professional service by making himself accessible to his clients at all times.
"People can call me anytime to ask questions or share an idea they have," says Adams, who adores completing basement remodels because they provide a blank canvas from which to work.
"The sky's the limit on what you can do as far as adding bedrooms, wet bars or man caves," he says. "Homeowners can get really creative."
Adams doesn't mind taking on the more difficult projects. For instance, he recently finished a job in which he was the sixth contractor who was called. The client ultimately hired him because he trusted Adams would get the job done properly.
"He admitted that he watched my roofers with binoculars," says Adams with a chuckle. "But I get it because sometimes people have bad experiences with contractors. When we were done, he told me that I provided that wow factor he was looking for."
When it comes to separating the ordinary from the extraordinary, it always boils down to trust. When Jim Crismore called Assurance Restoration and Remodeling to ask if Adams could repair his roof damage, Adams came out the very next day.
"I called Brandon on Saturday and my new roof [was] finished on Thursday," Crismore says. "Quality work, excellent service and friendly, knowledgeable, professional staff. What more could you ask for?"
Brian Eickhoff was also blown away by the quick response he received when he called to ask about upgrading his kitchen sink and faucet. So was Shannon Marks-Haverly.
"Brandon came right out for a quote and started the work quickly," Marks-Haverly says. "If you are looking for an honest and honorable company that does outstanding work, call Assurance."
Excerpt created by
Writer / Christy Heitger-Ewing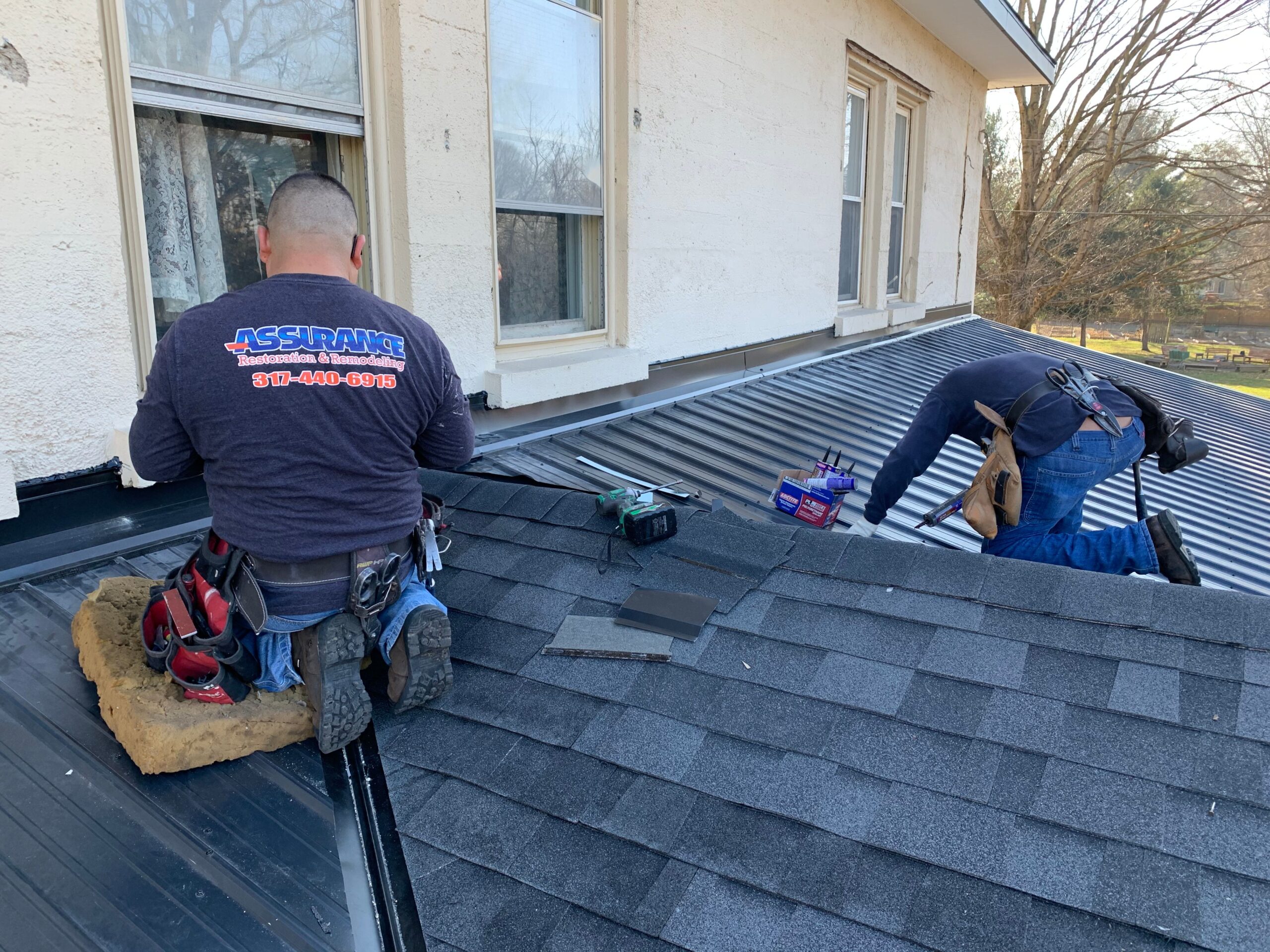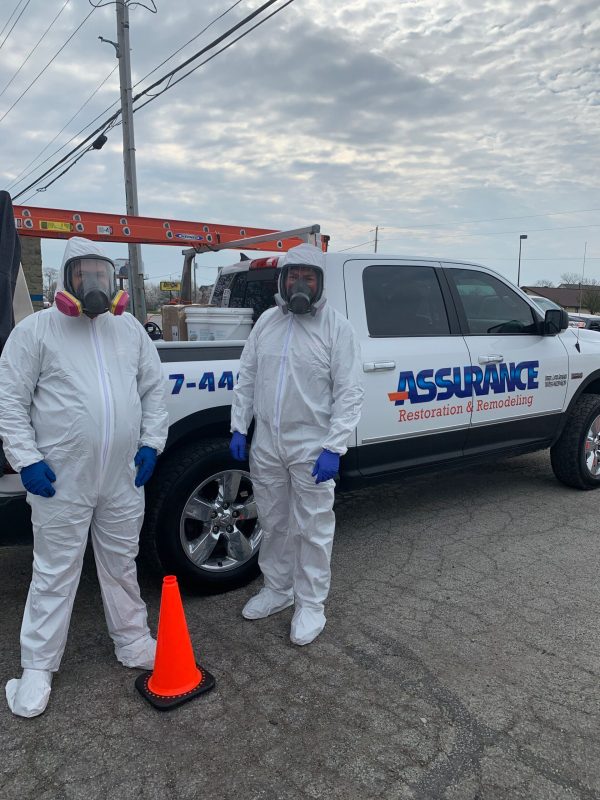 From roofing installation and repair, to flood repair and water extraction, Assurance Restoration has you covered on all fronts.